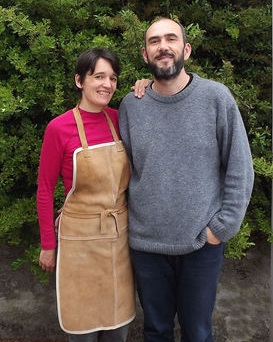 Eight years ago we have created our small business!
Once again, we want to thank you warmly for your loyalty, your encouragement, your commitment to the subjects noble, ecological, artisanal work, French manufacturing.
Taking into account the values that bring us together, we wish enjoy this birthday to make a small point on our main news: a new website, the move of the workshop and our zero plastic approach.
Best regards
Grégoire et Marguerite Villedey